5 Reasons To Rent a Car Whilst On Holiday
AD| Have you begun planning your summer holiday? Do you ever consider renting a car to help you get the most out of your destination? If not, you could be seriously missing out.
If you're currently planning your summer holidays, whether you are opting for a UK staycation, or maybe a European getaway, you may want to consider car rentals as a way to explore your chosen destination to the fullest. Renting a car on holiday can be extremely easy to book, and gives you so much control and flexibility on the places you want to visit, and things you want to do whilst you're away. So if you're considering hiring a car for your next holiday, here are 5 reasons to rent a car whilst on holiday…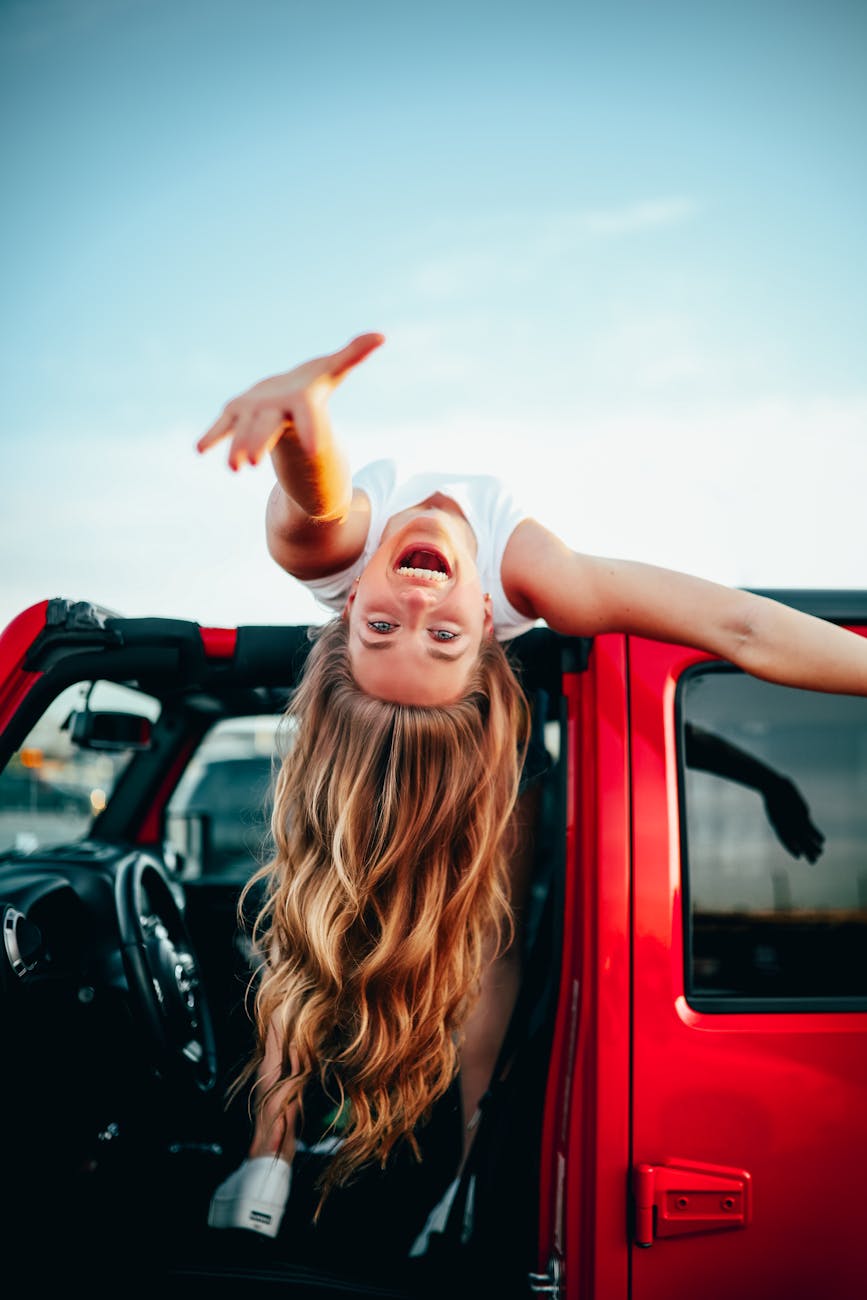 When researching and booking your next trip, many people are usually put off renting a car whilst on holiday as they think it's too expensive and not something they budgeted for. However, renting a car on holiday c
an actually be an affordable way to explore your destination – here's how. Once your holiday plans are booked, you are then able to scan the internet to find a bunch of
great deals and quotes for car hire. This in turn will be an easy way to save some money whilst on your holidays. Many car hire companies will offer exclusive deals and special offers, as well as airport pick-ups, making it so convenient whilst travelling, it's worth taking a look.
If book your car rental early enough, you are then aware of the total costs for your transportation upfront, and can factor this in to your holiday budget or savings. Plus, you'll then save a ton of money on buses, trains, and taxis whilst you're away, as you'll have complete control of your journeys.
Renting a car whilst on holiday can ultimately save you time on your journeys, even before you have arrived. Beforehand, you can arrange for your car to be ready and collected at the airport – an extremely convenient factor, meaning no airport transfers for you! As well as this, you will be saving time on your daily trips and activities as you don't have to wait for public transport or taxis to arrive. You also don't have to keep stopping and starting when you reach bus stops or train stations, and if your rental car has a built-in sat-nav, you can find diversions from any long traffic queues.
Renting a car on your holiday gives you the
freedom to explore wherever you want to go. You don't need to waste time searching for the local bus and train timetables or schedules, or waiting for that taxi to, finally, turn up. Renting your own car on holiday gives you ultimate control of your travels, and means you can plan your daily schedule around your own times and routine.
Whilst you're on the road, you can change your plans as you're travelling, allowing you to have a spontaneous, and fun-filled trip.
Renting a car whilst on holiday can be probably the most comfortable way of travelling.
Using public transport whilst abroad can be hot, stressful, and uncomfortable, and a lot of the time, commuters are packed into buses and trains. By opting for car rentals, you can travel in style and enjoy your holiday that little-bit more. You'll also have access to all your personal belongings, making it extremely convenient, as well as having the opportunity to pull over for rest breaks, food and toilet stops, or even to capture a photograph.
Finally, car rentals give you the opportunity to hire a suitable vehicle, tailored for your needs. This could be depending on your budget, the amount of passengers or luggage you have, whether you require additional features or even the type of holiday you are on. All of these requirements can be factored in during the booking process, and can be the perfect way to begin your holiday, as the car will be ready for you, as soon as you get there.
Have you booked any holidays for this year? Have you ever rented a car whilst you are away?